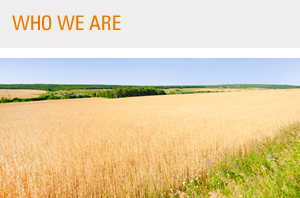 HarvestWest Investments is an Agriculture Fund formed exclusively to invest in farmland. We have built a unique vehicle for investors to own a diverse group of properties in this generally stable and long-term appreciating asset, while relieving them of the burden of property management. HarvestWest partners with the best farmers in the region to lease and operate our land.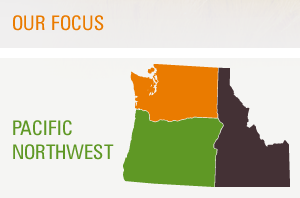 Our focus is in the Pacific Northwest because we feel there is a great investment opportunity for this asset class in this region. The natural landscape in the area with its transportation infrastructure, access to ports for exporting, consistent water supply and variety and volume of crops is a vital part of the United States' farmland market.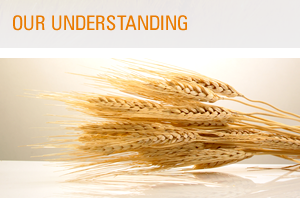 Equally important, our team has a long history in the Pacific Northwest, lives here, has operated businesses here and is a part of the local community. We believe that this gives us a better understanding of both the properties here as well as long term relationships with the farmers in the community.